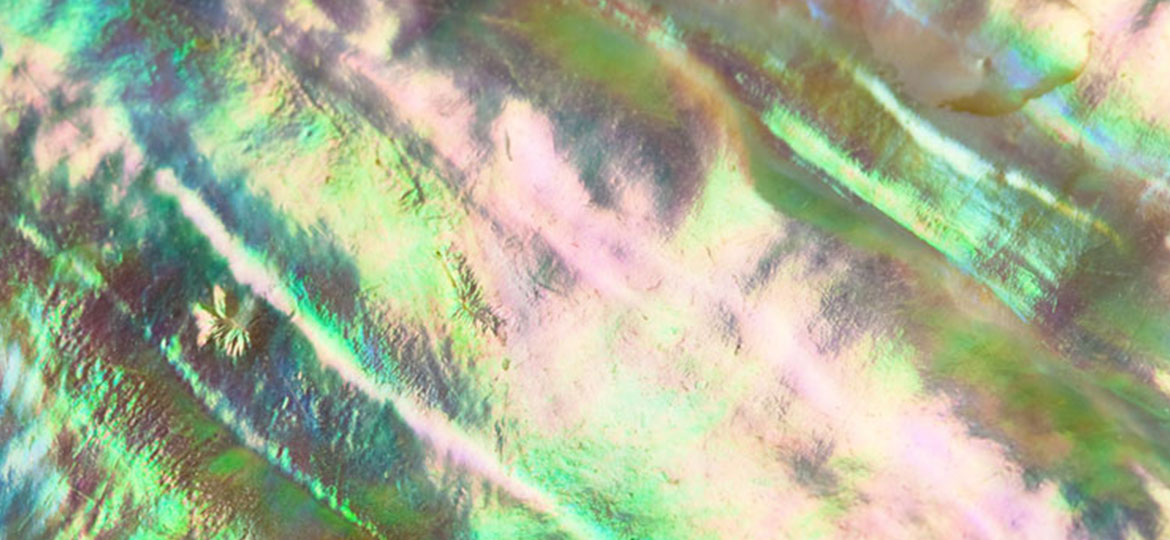 Pearl pigments are characterized by their excellent dispersibility and stable physical properties. By adding and mixing appropriate amounts of pearl pigments to a wide variety of clear coatings, you can obtain pearl coatings with rich color effects.

There are few categories of pearlescent pigment to choose from. Below is the list.
Natural Mica.
Synthetic Mica.
| KAI3 Si3 O10 (OH)2 | NATURAL MICA (MUSCOVITE) | SYNTHETIC FLUORPHLOGOPITE | KMg3 AISi3 O10 (F)2 |
| --- | --- | --- | --- |
| Coloring impurities like iron oxide are contained in the structure since it is sourced minerals. | | | Structure used fluorine instead of hydroxy group. Low level of impurities and superior in whiteness since it is synthetic components. |
Pearl pigment coated with iron oxide / titanium oxide in order on synthetic mica flatly and smoothly.
High chroma and high brightness.
Uniquely designed appearance color.
Application: Foundation, loose and pressed powders, eye-shadowa, lipstick, emulsions.
If you have an opinion, comments, or questions, you can e-mail us marketing@matsuo.co.id
---